Cranked Up is an offbeat and challenging platformer game where you control rocket-powered donuts trying to save the world from an evil pizza.

Cranked Up is a challenging and crazy platform game where animal-themed donuts equipped with powerful rockets try to save Mr. Mug, their favorite cup of coffee!
Complete 50 levels across two different worlds in an extensive single-player campaign mode. Play Cranked Up across various game modes, from Adventure story mode to hardcore Floor is Lava mode to Chrono mode.
Master the Controls
In "Normal" difficulty we control the donut in the classic way of a platform game.
The "Challenge" difficulty offers a clever system of rockets allowing you to move your donut. But despite its outward simplicity, it remains a challenging way of maneuvering through the game world. Activate the right rocket at the right time. Otherwise, you risk going the wrong way.
No pain and gain
Explore 50 different levels across a single all-encompassing Adventure mode. Collect sugar boosts to unlock and find the hidden donuts. There is even a rumour of secret levels to be discovered!
For you hardcore speedrunners out there, you can best the other player's records in the challenging Time Trial mode. Crank your survival skills up a notch in the Floor is Lava mode.
And all that guaranteed without loot boxes !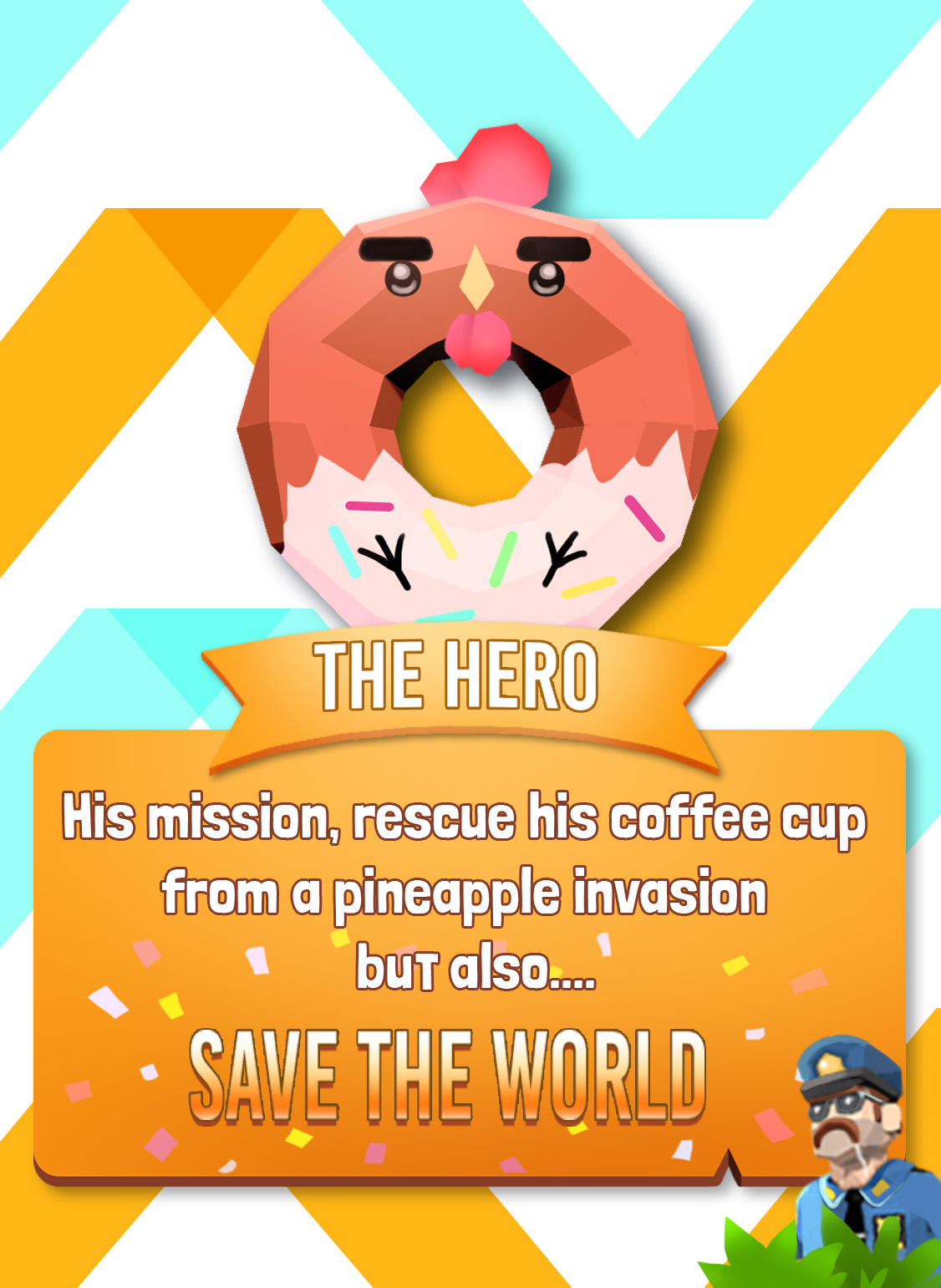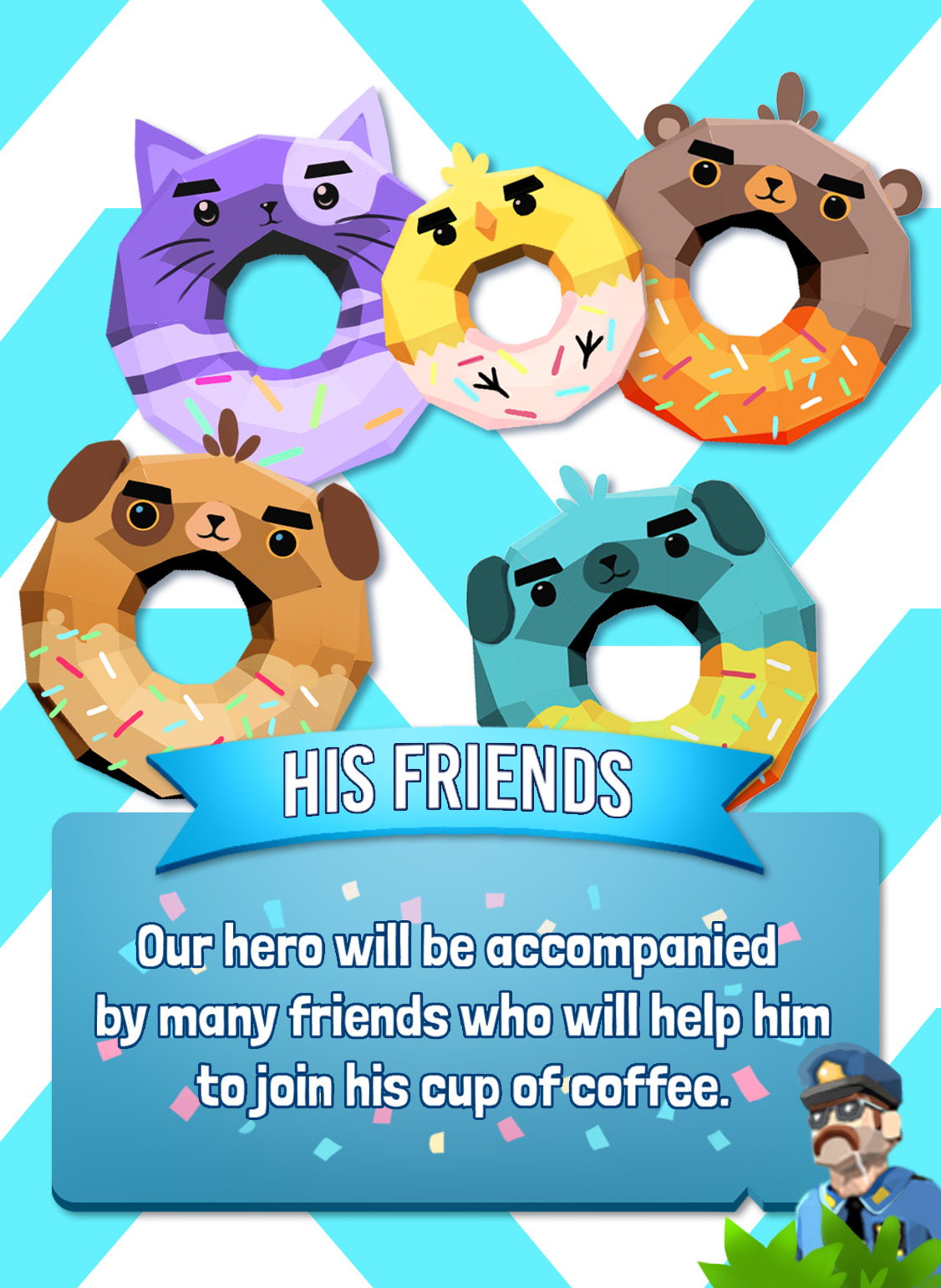 Game developers which wants to make games with innovative gameplay.
The s
tudio
Created in 2018, BBlack Studio is an indie video game studio. We are all working on our first PC game : Cranked Up. Driven by a desire to create and share, BBlack Studio creates original games and also serves others by sharing its experience.