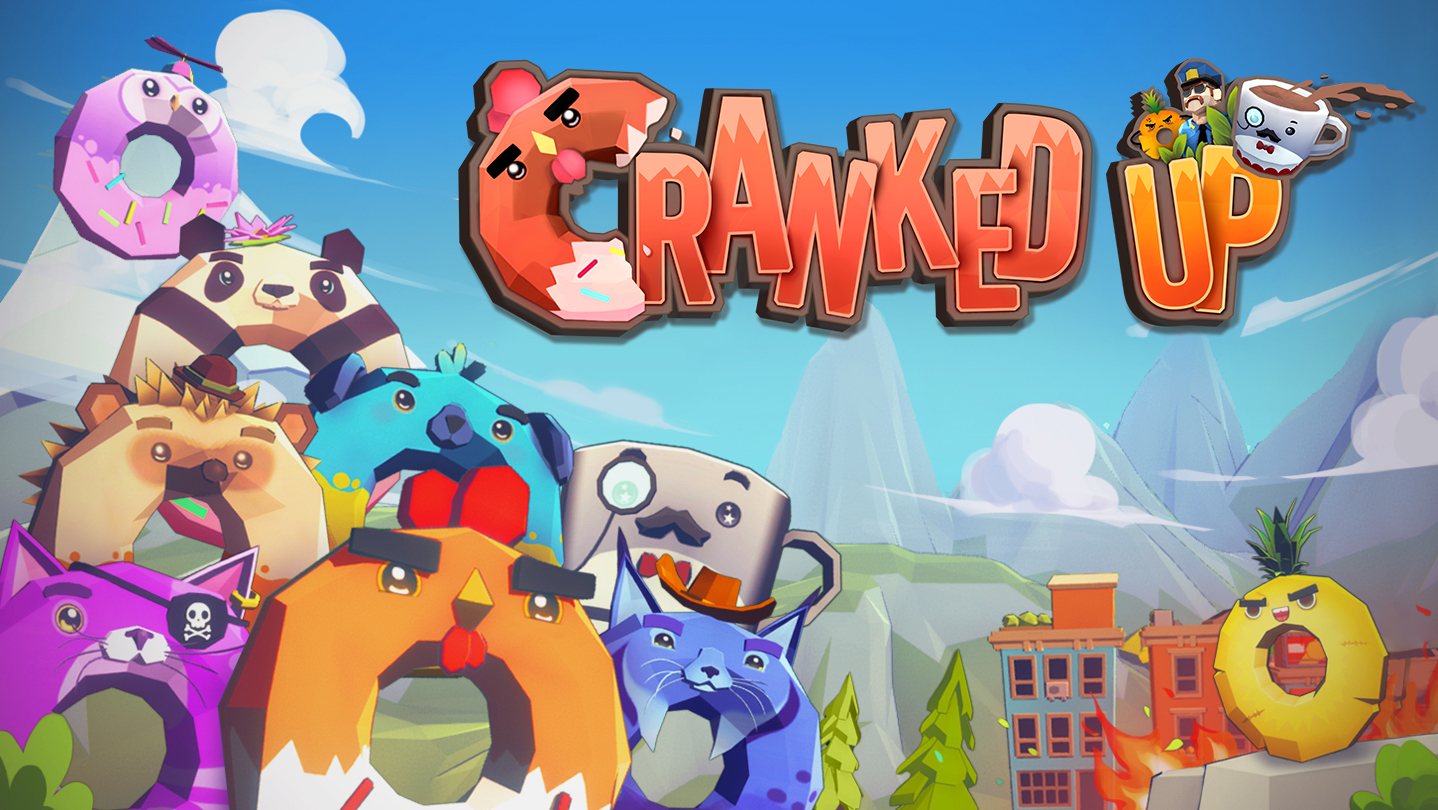 ---
Videos
Cranked Up - Punchy Trailer YouTube
---
Images
download all screenshots & photos as .zip (40MB)
---
Logo & Icon
download logo files as .zip (1MB)
---
Additional Links
Press Contact
Press inquiries press@bblackstudio.com.
---
About BBlack Studio
Boilerplate
BBlack Studio is an indie developer based near the sunny university town of Montpellier in the south of France. Founded by Benoit Beaudet in 2018, the video games studio quickly grew in size to 5 professionals working hard to make their first game a reality. Cranked Up, a crazy platform pitting rocket-boosted donuts against an evil Hawaiian pizza, is set to release onto Steam on July 13th, 2021.
More information
More information on BBlack Studio, our logo & relevant media are available here.
---
---
presskit() by Rami Ismail (Vlambeer) - also thanks to these fine folks